Acoustics is an essential component of an efficient and productive workspace, especially in a boardroom, conference room or office space. These areas are usually the hotspots where vital decisions are made and clear communication is expressed for business success.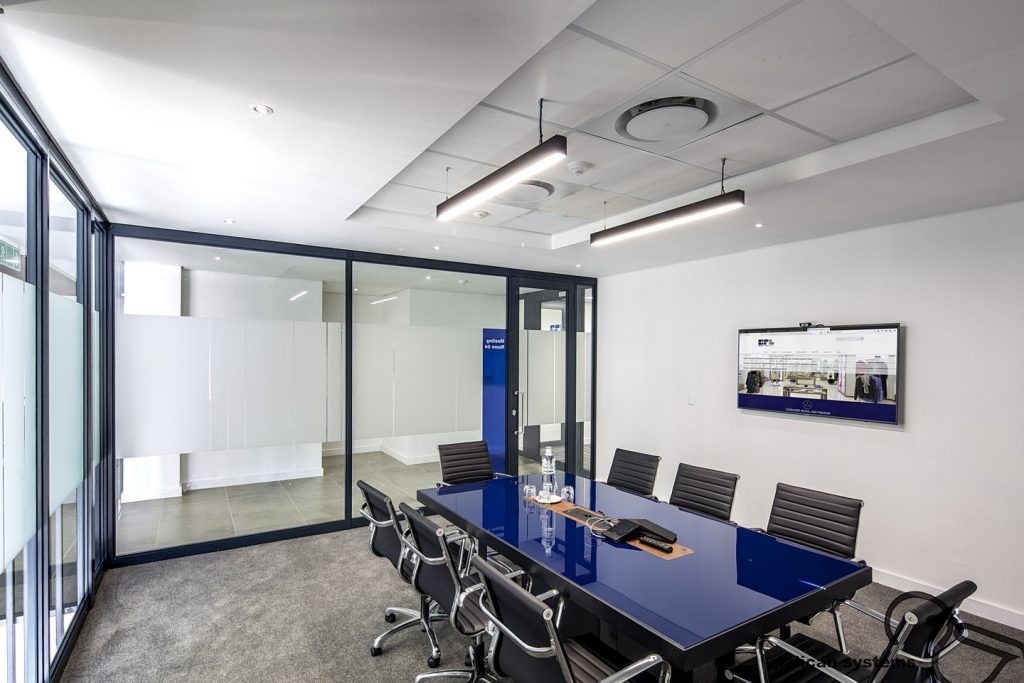 What do we mean when we say 'acoustics'?
Acoustics relates to how sound travels in a room. In a workplace, for example, excessive noise can become a major distraction. Things like keyboards clicking away, people talking loudly, and the humming of office equipment can become a deterring factor in any office environment. The right acoustics, and acoustic products, can help to control and absorb the sound to create a more productive space for work. In a boardroom, acoustic products can also offer much-needed privacy and should not be overlooked.
In a boardroom, where information shared may be of a more private nature, the right choice of acoustics products, will be an added benefit.
Some of the other benefits of good acoustics in the workplace include:
Blocking noise
Absorbing sound at the source
Creating privacy
Minimising distractions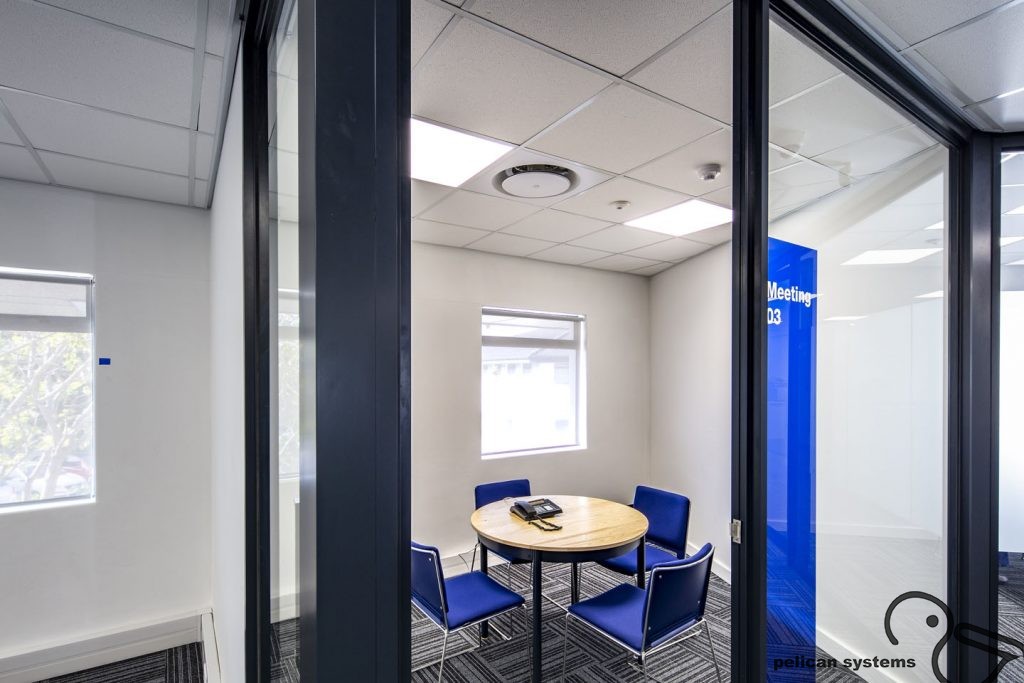 Knauf Ceiling Solutions
One brand known for its innovation in the acoustics space is Knauf Ceiling Solutions. They manufacture a complete ceiling system with a focus on performance.  The entire KCS range is available on request subject to a manufacturing and import lead time. However, Pelican Systems do stock the Thermatex products from the Acoustic Range.
Thermatex Mineral Fibre Ceiling Tiles are a uniquely green product. This means they are 100% recyclable. The Thermatex Mineral Fibre Ceiling Tiles are manufactured from the following completely natural raw materials:
Bio-soluble mineral wool
Organic bonding agents e.g. starch
Inorganic Filling Material e.g. clay, perlite
Painted with solvent free dispersions
It is the mineral wool which makes the products excellent fire resistance and acoustic performance possible.
Thermatex Mineral Fibre Ceiling Tile Properties include:-
Humidity Resistance
Sound Insulation and Sound Absorbtion
Fire Protection
Light reflectance
Knauf Ceiling Solutions is one of the most innovative high performance ceiling manufacturers in the world incorporating the brands of Armstrong and AMF. The business is characterized by innovation and expertise. KCS products are used on each and every continent and are particularly popular where the construction and aesthetic requirements to be fulfilled are complex.