Solution offerings and our role in the Industry
Pelican Systems is a company that focuses on interior system solutions. Learn more about our industry partners.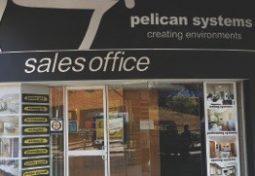 We are a supply only company that supports the trade known to us as specialist ceiling and partitioning erectors, builders, contractors and flooring installers.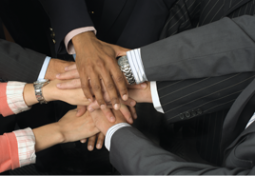 We can be involved in and called on at any stage from planning, tender and installation to discuss our product offering and system solutions and to offer technical advice.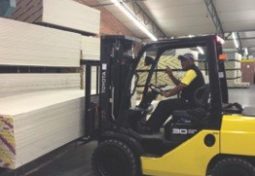 Our goal is to assist in the specifying process during the planning stage, make available costing estimates for the costing process, provide pricing to our customers that are involved in the tender process and ensure a quality product is delivered on site at the required time.
Pelican Systems has developed out of a contracting business, so we believe that we have a good insight into the conditions on site, and the particular problems that our customers face during building contracts. Servicing the finishing trades, we are well prepared to handle the pressure, deadlines and delays that present themselves on many projects.
We work closely with the following industry professionals and experts to provide an interior solution that meets each client's particular needs.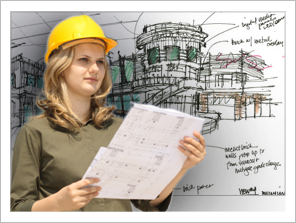 Architect
For the Architect our role is to call, and provide information on the products we offer. At times we assist with detailed technical information where there are specific sound or fire ratings which need to be achieved.
All of our product brochures have the detailed specification as required for the Bill of Materials and our product information and specifications are available on Autospec & CCN. We have an extensive website where specifications and technical detail can be researched and downloaded.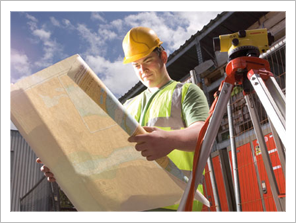 Quantity Surveyor
For the Quantity Surveyor we provide pricing information on the various system solutions which have been specified, and can assist with alternatives when there are budget constraints.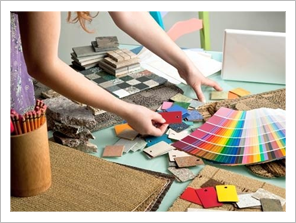 Interior Designers and Decorators
For the Interior Designers and Decorators we showcase our product range, and facilitate the creative process of design to bring the interior of a building to life.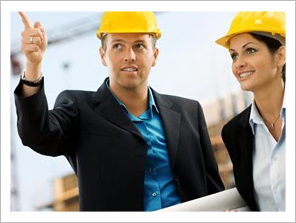 Property Developer
For the Property Developer who is looking for a quality product and a reliable and ethical supplier to support their investment and the risk involved in the development, Pelican Systems will gladly be the partner you are looking for, and can offer a wide range of products, and a reliable team to service and deliver the product to site.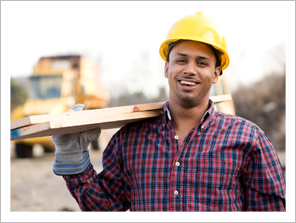 Contractors
For the Contractors, who are our customers we provide a source of quality products, reliable supply and delivery, as well as technical on-site support.
We are an ISO9001 company, and pride ourselves on service and quality. We will always support our range of products and have more than 30 years of experience in the interior systems industry.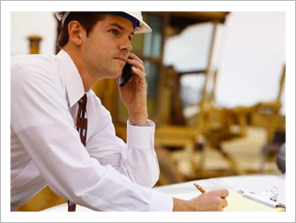 Project Manager
For the Project Manager we would like to make your life easier and will assist where we can with on-time delivery, technical information, recommendations and other industry information as required.