About Pelican Systems
We sell systems for commercial and residential buildings interiors…
including ceiling, partitioning, opening and flooring systems. Some of our brands include econogrid, JUMBO grid, Knauf AMF, econotile, econocal, econotherm, Orac Decor, JUMBO plasterboards, JUMBO cornice, Fibre Cement Boards and Kronotex Laminate Flooring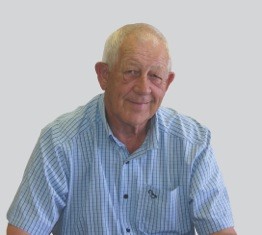 A family owned and operated business which was founded by Rodney Gould,
Pelican Systems has been operating successfully for over three decades and has experienced role models with an extensive knowledge of the building industry both from a contracting and a supply point of view.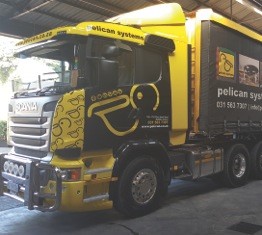 As a business we value the roles and responsibilities
of all those who are involved in the building process and can offer a product and service solution based on years of dealing with the trade and a genuine understanding of the building industry.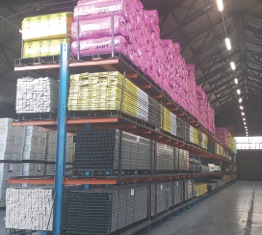 Pelican Systems is able to supply high quality
interior solutions for both the residential and commercial markets and takes great pride in being able to service both large and small scale projects without compromising on the level of detail, commitment and passion.
As an ethical and reliable supplier and contributor to the building industry we continuously strive to maintain and uphold the standards of the industry we serve with our every intention being the continual improvement and enhancement of our product offering to the benefit of the building industry.
Pelican Systems is ISO 9001 accredited.
Our Mission:
To be responsible role players in the building industry and to play a valuable role in eco-innovation, combining technology and product improvement in a way that allows for a sustainable future.

Our Values:
Integrity – Reliability – Flexibility – Creativity – Resilience