About Pelican Systems
We sell ceiling and partiton systems for commercial and residential building interiors… Learn more about Pelican Systems.
including suspended and flush plastered ceilings, a range of drywalls and toilet partitions, timber, aluminium and fire doors and all of the hardware, accessories, tools and fixings that are needed for the installation of ceilings or partitions. Some of our brands include econogrid, JUMBO grid, econotile, econocal, econotherm, JUMBO plasterboards and JUMBO cornice. We also distribute Knauf Ceiling Solutions incorporating the AMF and Armstrong brands, Orac Decor, Dynamic and Upper Edge Cornices.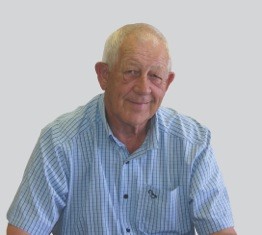 A family owned and operated business founded by Rodney Gould,
Pelican Systems has operated for over 50 years and our team has years of experience in the ceiling and partition industry in South Africa. Having evolved from a contracting business there has been a good understanding of the building industry both from a contracting and a supply point of view.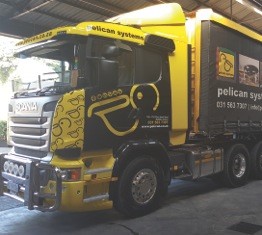 As a business we value the roles and responsibilities
of all those who are involved in the building process and can offer a product and service solution based on years of dealing with the trade and a genuine understanding of the building industry.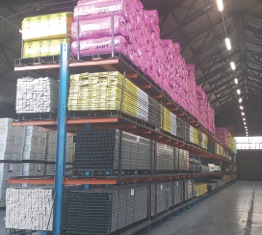 Pelican Systems is able to supply high quality
interior solutions for both the residential and commercial markets and takes great pride in being able to service both large and small scale projects without compromising on the level of detail, commitment and passion.
As an ethical and reliable supplier and contributor to the building industry we continuously strive to maintain and uphold the standards of the industry we serve with our every intention being the continual improvement and enhancement of our product offering to the benefit of the building industry.
Our Mission:
To be responsible role players in the building industry and to play a valuable role in eco-innovation, combining technology and product improvement in a way that allows for a sustainable future.

Our Values:
Integrity – Reliability – Flexibility – Creativity – Resilience