Modernist and minimalist décor trends which call for industrial type exposed ceilings and hard bare surfaces increase the level of noise in restaurants as the sound reverberates and reflects as opposed to being absorbed. If there are limited acoustic products or sound absorbing finishes used, the harshness of the sound reverberating around the room can be extremely unpleasant for patrons.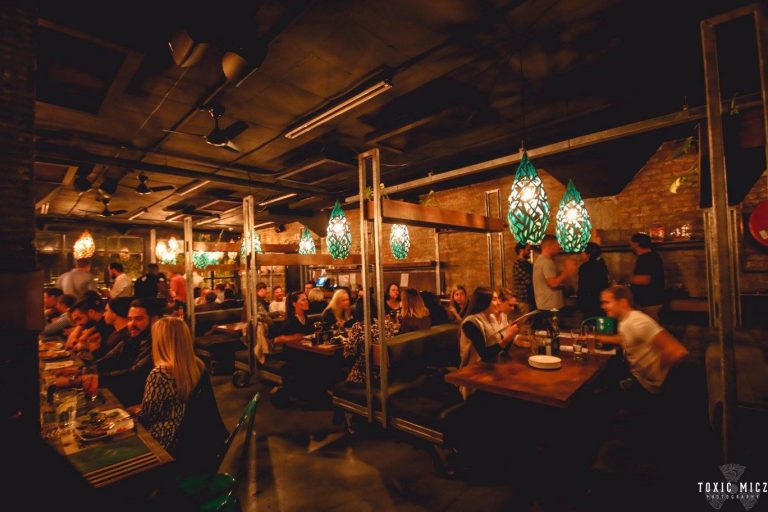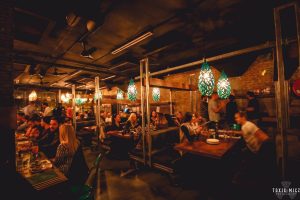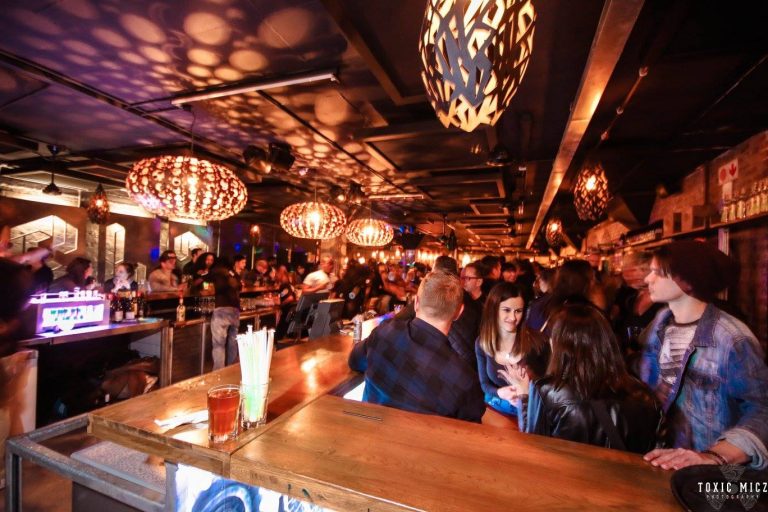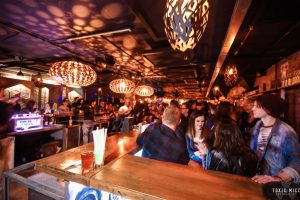 It is unfortunate that it is often only after the fact, when the restaurant is open for business, that the sound quality of the room is really put to the test and experienced as positive or negative and it is mostly more expensive and more difficult to find workable solutions to correct the noise problems.
The balance is critical, no-one wants to be in an extremely quiet restaurant either, but being able to have a conversation at the table and to have the right level of noise that is comfortable goes a long way towards creating the atmosphere in a restaurant that keeps customers coming back.
We highly recommend raising sound and acoustics up front with your professional team including your architect and interior designers. Understanding sound is complex and consulting an acoustician in our view would be money very well spent.
If possible a suspended ceiling with a mineral fibre acoustic ceiling tile is ideal. These products are quoted with a tested NRC value that you can rely on.
"Noise reduction coefficient (NRC) – Representation of the amount of sound energy absorbed when sound strikes a particular surface. Zero (0) means all is reflected and 1 indicates all is absorbed."
Today it is possible to print any design onto acoustic tiles so you can still make a statement with your ceiling.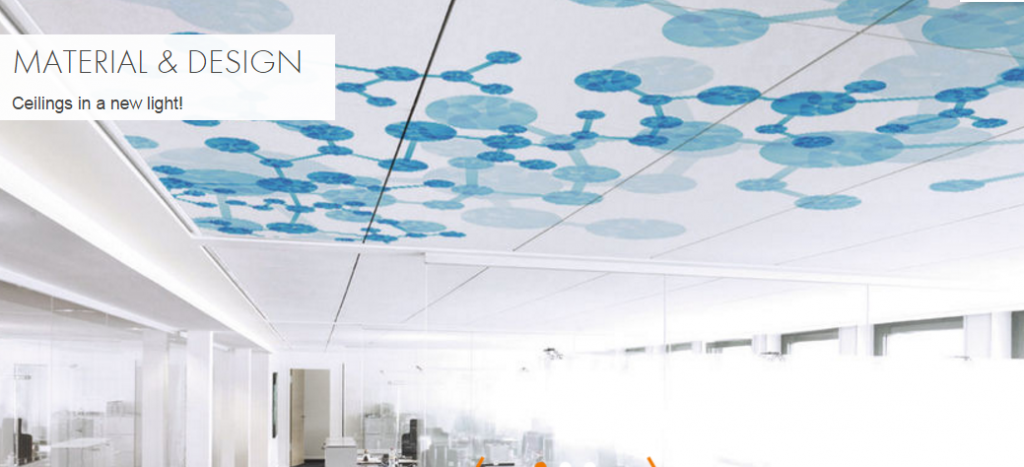 Explore Knauf AMF''s full range of acoustic mineral fibre ceiling tiles:-
http://www.knaufamf.com/en/product-range/thermatex-mineral/index.php
If a suspended ceiling is not possible due to the design criteria, or if a corrective solution is required, we recommend using ceiling rafts suspended at intermittent intervals. These can be easily retrofitted and provide an excellent option to reduce noise and improve sound absorption in the room.
Knauf AMF has an extensive range of ceiling rafts which include:-
Thermatex Sonic Arc – concave and convex elements where different colours can create interesting contrasts and design features.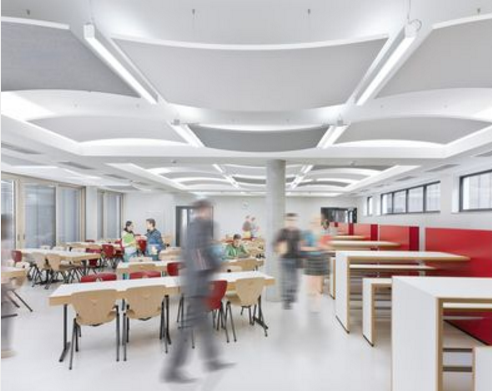 Thermatex Sonic Element – a frameless shaped ceiling raft which gives an impression of a floating cloud…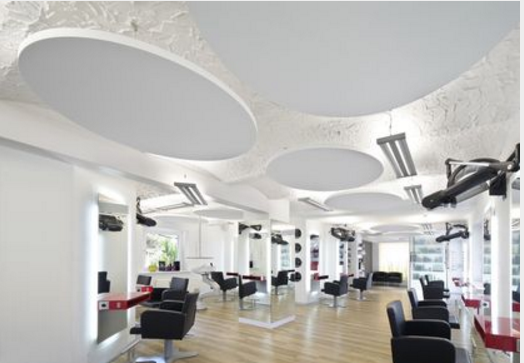 Thermatex Sonic Modern – a ceiling raft with an aluminium frame to create a modern element which can be printed and done in colour on request.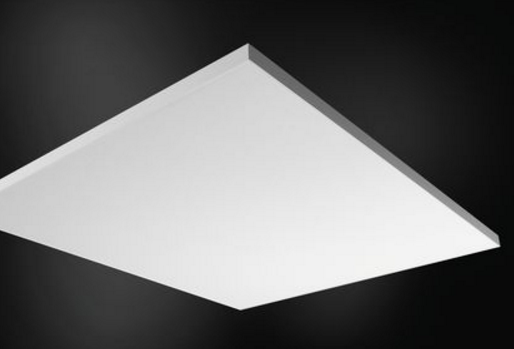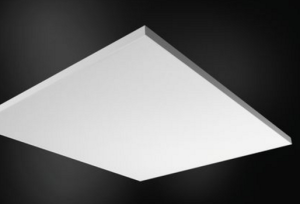 https://www.knaufamf.com/en/product-range/systen-solutions/ceiling-rafts/
Another solution that can be used is wall absorbers. These can either be designed to be part of a fitted panel (AMF Thermatex Line Modern) or to be hung on the wall much like a painting or canvas (AMF Line style). Here again the idea is to print onto the special acoustic fleece customising the wall absorber to your specific interior design so that the sound solution adds value and enhances the overall look and feel of the restaurant.
https://www.knaufamf.com/en/product-range/systen-solutions/wall-absorbers/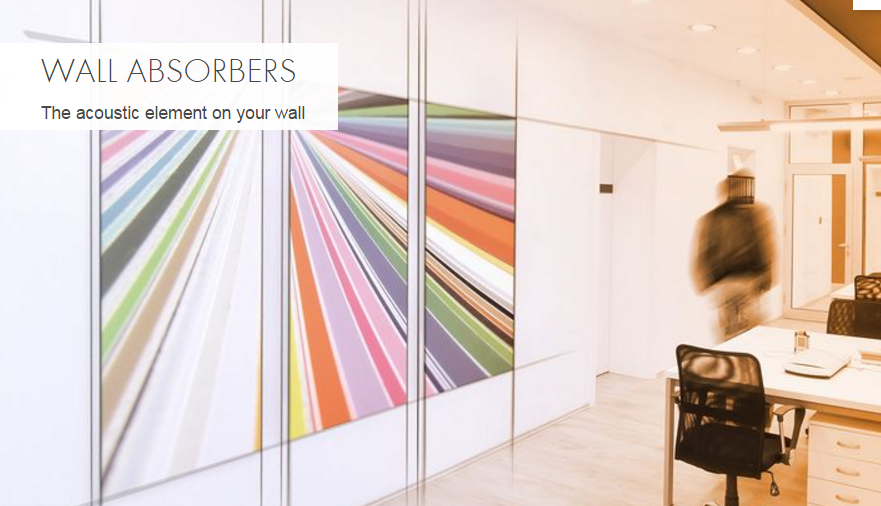 As most of these retrospective solutions are best customised and need to be imported from AMF in Germany, it is not a quick fix.
So start with sound and acoustics in your initial design brief. It really is important to create the ambience your restaurant needs to be enjoyed by your clients.
Pelican Systems is a distributor of Knauf AMF products in South Africa.
Learn more about the Acoustic Solutions we have available.
For more information contact Janine Course janine(@)pelican.(co).za