One of the most common misconceptions in the ceiling industry is that a suspended ceiling grid can be fire rated.
Architects and clients will often insist on a ceiling grids that have fire ratings but it is in actual fact the suspended ceiling systems that need to be fire rated.
As with any fire ratings, it is the entire system that needs to be tested and carries the fire rating, and not just one component of the system.
If you think about a suspended ceiling, there are so many variables and choices for the various components of the ceiling system including the ceiling grid, the suspension method, ceiling tiles, lighting options, air-conditioning, insulation and sprinkler systems and this is what makes it difficult to offer a fire rated system with fire resistant ceilings.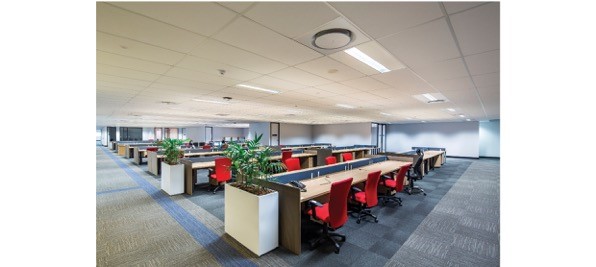 In order to obtain a fire rating, a system would need to be selected, and then tested and then that exact system down to the fixings would need to be installed for the fire rating to be applicable.
The ceiling is an important part of the building and helps to achieve acoustics, thermal requirements and also aesthetics, so architects and designers continually adjust their product selection to meet the needs of the project and building requirements making a standard system impractical.
This being said, a few 60 minute fire rated systems are available, and for the fire rating to be applied and in force, the system needs to be installed exactly according to the test installation using the products as tested. If a fire rated ceiling is a requirement, it's important to pay special attention to the installation to ensure compliance.
An important fire safety feature that ceiling grids can offer is a fire safety punch out. The punch out is done at regular intervals along the length of the main tee and this improves the stability and integrity of the grid during a fire by allowing the main tee to expand (instead of contract) and this allows for a more controlled collapse of the ceiling and delays the fall out of the ceiling tiles long enough to allow for the building to be evacuated.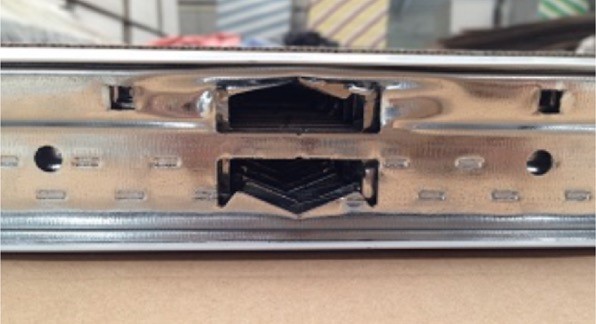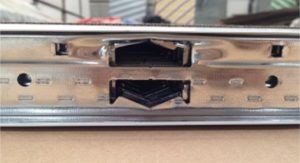 Perfectly aligned suspension at regular intervals on either side of the fire punch outs will improve the effectiveness of the fire safety feature.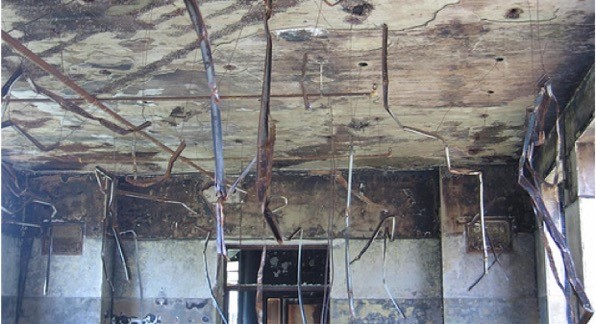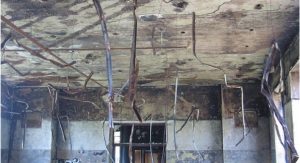 Lastly if fire safety is important, then the tile selection is important as this covers a large area and can limit the fire spread. We recommend using a Class A ceiling tile such as Calcium Silicate or AMF Thermofon to ensure a good-quality fire resistant ceiling.