Supertec Ceilings and Board was started in 2008 by Doron Friedman and Anton De Bruin who combined have over 53 years in the steel and ceiling and partition industries. Their combined knowledge makes them a dynamic and innovative team in the manufacture of ceiling and partitioning products including grid, drywall stud and track and many other accessory products to the Ceiling and Partition industry.
Their manufacturing takes place at their factory in Alrode South, Alberton and they have three sales branches in Alrode, Wynberg and Troyville with plans to open Roodepoort in the near future.


Supertec have won the ROCCI Business of the Year Award for the Manufacturing Category in 2015 and 2014 which is a reflection of the value they add in their industry.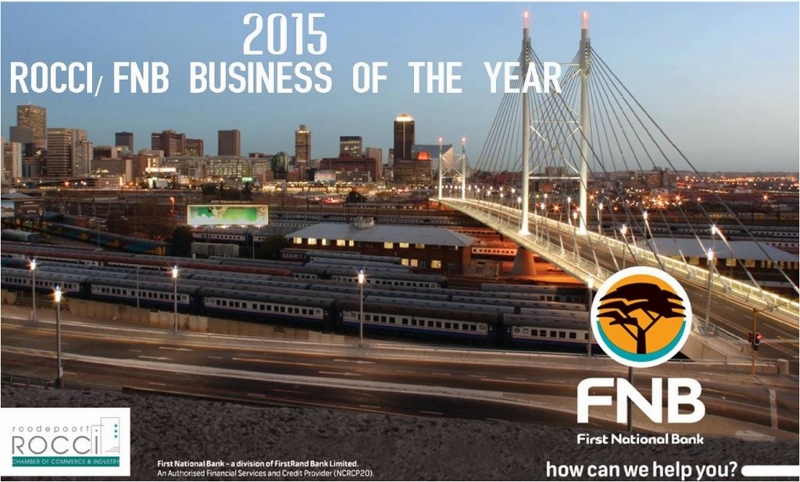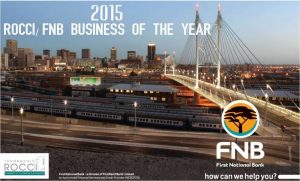 Supertec manufacture most of our steel including ceiling grids and stud and track for drywalls, while Supertec have access to the entire Pelican Systems product range and brands for distribution in the Gauteng area where they have branches. Supertec stock our JUMBO plasterboards, econotiles and our Drywall Aluminium.
Supertec in 3 words by Jolene…
Professional
Trustworthy
Co-operative
Working with Supertec is easy and straightforward. As companies we have similar values with a strong desire to continually achieve and to bring good quality product to the market at a fair price.
So if you are looking for Pelican Systems products in Gauteng, you can be assured of good service and a willingness to do business well from the Supertec team.