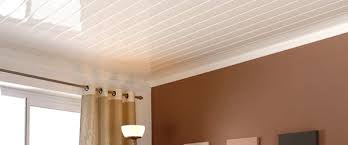 PVC Ceiling Solutions and accessories are made from Poly Vinyl Chloride (PVC) Resins and Auxiliary Materials.
This gives rise to a number of the advantages and unique features that make PVC Ceilings appealing and more suitable for certain market sectors.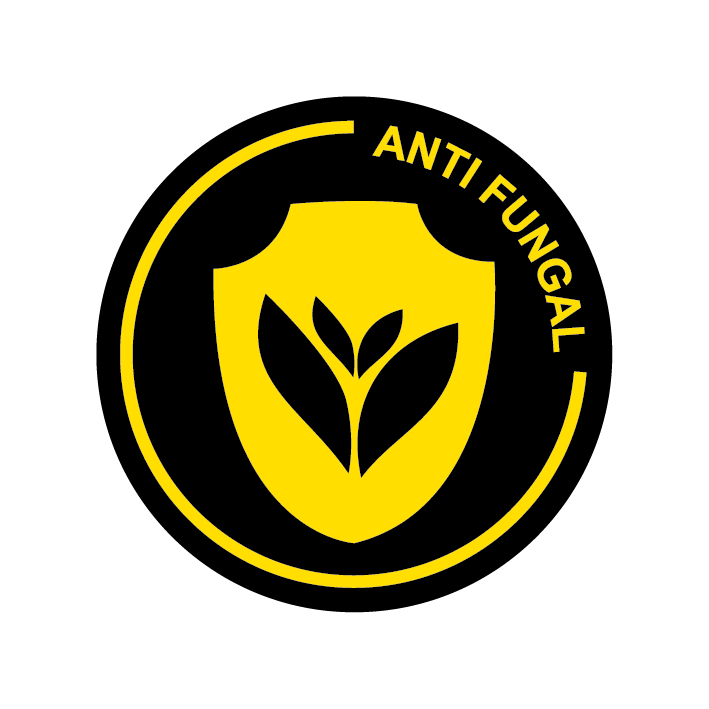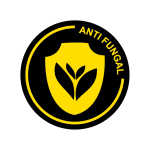 PVC Ceilings are anti-fungal and nothing will grow on the ceiling. Tests have been conducted on blood left on panels and there has been no bacterial or fungal growth. This makes PVC Ceilings safe for installations in hospitals and clinics.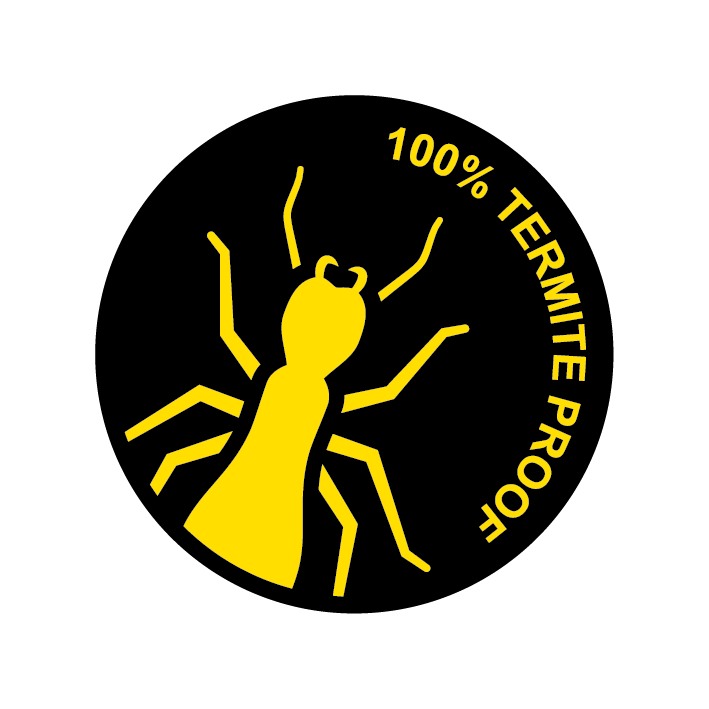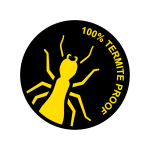 The ceilings are also termite proof as PVC is not soluble and once ingested termites will die.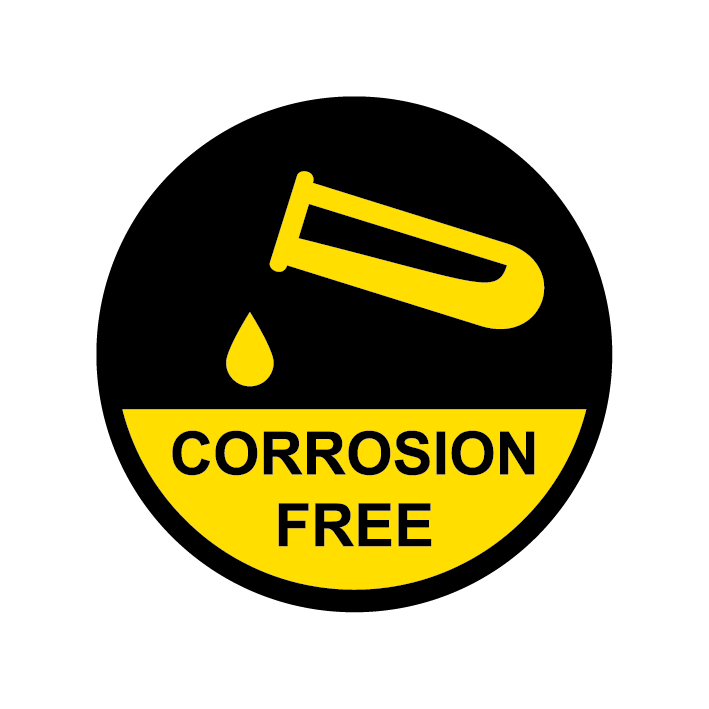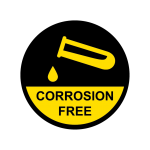 There are no metal, irons, or corrosive materials in the PVC panels, so water will not cause corrosion, and the ceiling will be completely corrosion resistant.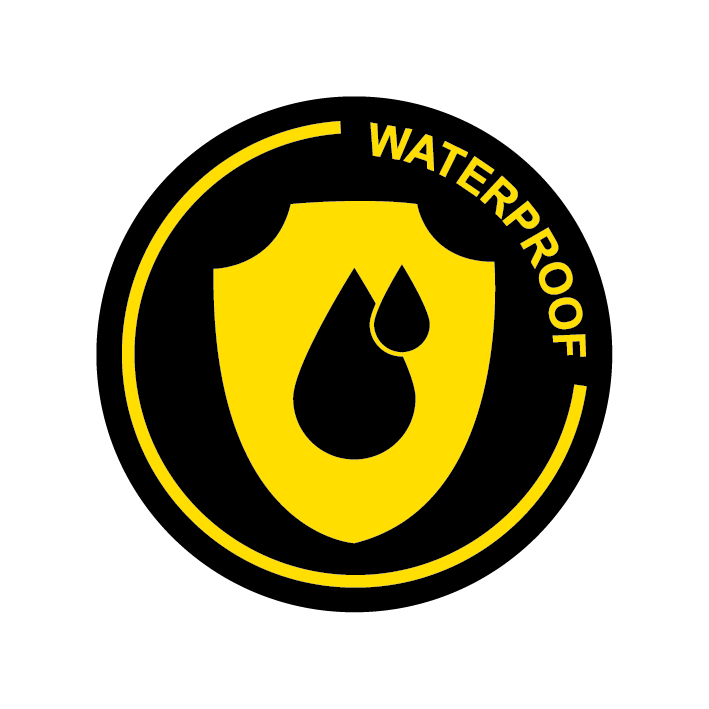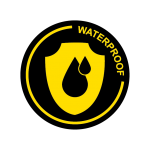 Water will not damage the product and will easily run off. PVC Ceilings do not expand, contract or warp when exposed to moisture. A burst geyser or something of that nature may cause damage to a few panels where the weight of the water collapses the ceiling, but the entire ceiling will not be damaged and just the damaged section can be replaced.
An ideal product for moist, wet areas such as washrooms and kitchens especially as it is easy to clean as well. The ceiling can be wiped down with a moist cloth and this will remove any dirt or greasy build up.
PVC Ceilings are durable and long lasting. PVC Ceilings are not suitable in areas where there is direct sunlight.
Once installed ceilings are maintenance free requiring no painting, cleaning off of mildew or repairing of any chips or cracks.
PVC is lightweight and one person can carry approximately 9m2 of the product compared to Fibre Cement Boards where three people would be needed to carry 3.6m2 of board.
Breakages are also reduced and estimated to be up to 75% less breakages when compared to Gypsum and Fibre Cement board products.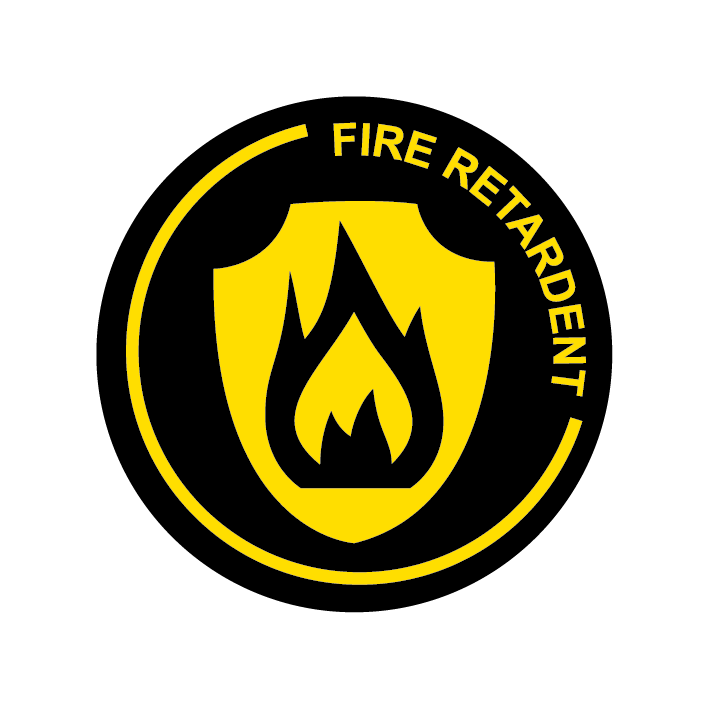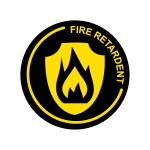 PVC Ceilings are Fire Retardant which means that they cannot burn. With a direct flame of 60 degrees Celsius, the PVC will melt, but will not make any flames. The ceiling will melt and fall out of the ceiling.
The R-Value for PVC Ceilings is 0.112 m2 K/W. This is the contribution towards the thermal conductivity and insulation of the overall roof structure and means that the R-Value required from the insulation can be reduced.
PVC Ceilings are easy to install and will take approximately a third of the time to install when compared to a suspended ceiling. In a study done, a 16m2 Gypsum Fixed ceiling with brandering and bishops strip took 8 hours to install prior to painting. The equivalent m2 PVC Ceiling took only 2 hours 30 minutes to install.
With all of these features and benefits, it is easy to understand why PVC Ceilings are gaining in popularity and meet the needs of many ceiling installation requirements.
Take a look at our PVC Ceiling Solutions and experience the amazing features and benefits they offer.